About Us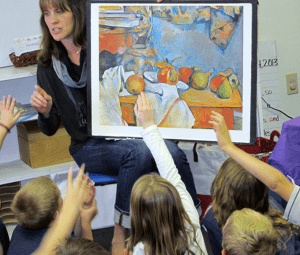 The Masterpiece Art program originated as an extension to the current art programs in the FUSD schools; we collaborate with the existing art program and integrate with the classroom curriculum. Today, we work with both FUSD and several charter schools.
Our program also relies completely on volunteerism, including our board of directors. Our most important volunteers are the parents who become school coordinators and art guides. We provide art prints and packets, training sessions, and supplies for use in the classroom.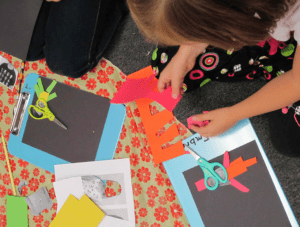 To empower children to be creative and inspire a life-long appreciation for the arts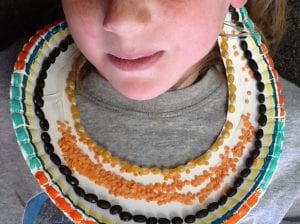 We envision the Flagstaff community where:
• Children from all elementary schools, as well as home school groups, are exposed to meaningful art
• Children love to think and learn about great art
• Children have the opportunity to create their own masterpieces
• Adults are trained, enthusiastic, and active in volunteering to help children accomplish these things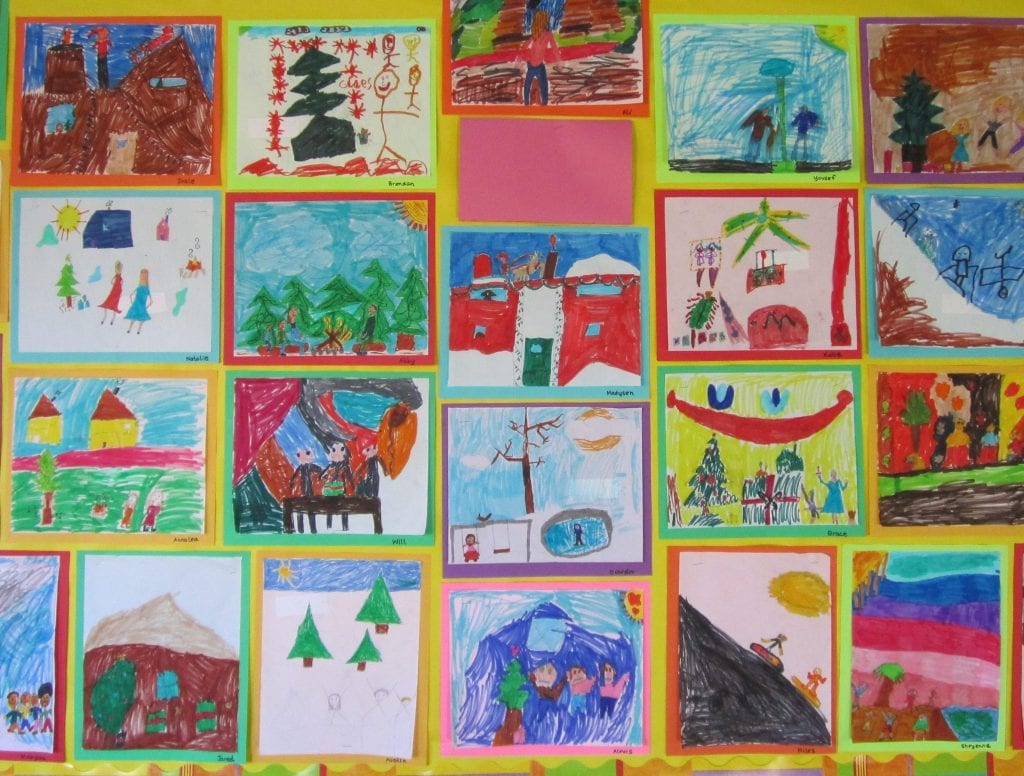 Gretchen Gee, President
Gretchen has lived in Flagstaff since 1995, and has been involved with Masterpiece Art since 2002, first as an art guide, and then as a board member. Her love of art comes from her childhood in Taos, New Mexico. She is a Principal Lecturer in the Politics and International Affairs Department at NAU, and wishes that she could do Masterpiece Art presentations for her college students.
Alexandra Carpino, Vice President
Alexandra has lived in Flagstaff since 1998. She is a Professor of Art History at NAU and has been involved with the Masterpiece Art Program of Flagstaff since 2001 (past roles include those of art guide and grant writer).
Audrey Cullen, Treasurer
Audrey graduated from NAU with a degree in Psychology before moving to Guam and working as a special education high school teacher, a Montessori kindergarten teacher, and an elementary school guidance counselor. She returned to Flagstaff with her husband and children in 2001 where she began participating in Masterpiece Art as both an art guide and school coordinator. She joined the board in 2004.
Suzanne Edmonds, Secretary
Suzanne has lived in Flagstaff for the last 15 years. She has been a medical illustrator for over 30 years She has been active in Masterpiece Art, as a board member and a presenter. She has a BA in Interdisciplinary Studies: Biology/Art from The University of the Pacific, in Stockton, California, and an MA in Medical and Biological Illustration from The Johns Hopkins University School of Medicine, in Baltimore, Maryland.
Joan Carstensen, Communications Director
Joan has lived in Flagstaff for over 30 years and has had a love of art ever since the third grade when her class designed and produced their very own tapestry. She has a BFA in Graphic Design and Visual Communications and is Graphic Design Director at the Grand Canyon Trust.